One of the founding tenets of the Experimental Aircraft Association is the design and construction of home-built aircraft.
Collectively, EAA Chapter 93 members proudly boast at least 25 such aircraft made of various materials including wood, aluminum, and composites.
From Acroduster to Zenith and everything in between, Chapter 93 members have expansive experience in the entire design-build process and are eager to share their knowledge!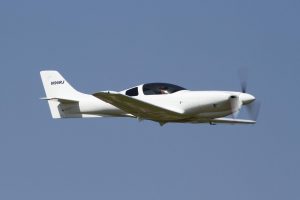 Shown in flight is chapter Vice President Rob Tweed's Lancair 235, a fully-composite, high-performance, home-built aiplane.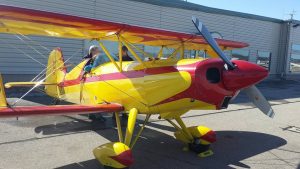 Chapter President Roger Stuckey owns this pristine Acroduster biplane.

Chapter Board Member Frank Smidler flies this gorgeous  home-built RV.
 
Chapter members Jeff and Patty poke holes in the sky and splash in the puddles in their custom-built "JP-1" amphibian!