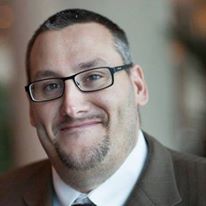 Elected to the board in 2017, Shane is an aviation enthusiast and pilot born and raised in Madison.  Shane obtained his private pilot certificate in May of 2016 and is currently working on his commercial and instrument ratings.  He is the systems administration team lead for a software company based in Madison and also volunteers as a deputy IT director, transport mission pilot, and assistant maintenance officer for the Civil Air Patrol.
He currently flies a Cessna Skyhawk and Piper Arrow.
Shane is married to Kelly and has a 12-year-old son, Owen, both Chapter 93 members.
Shane maintains the Chapter 93 website.